The Hood Lightblock Bottle
Goodness worth protecting
At Hood®, we are committed to delivering high quality, fresh-tasting milk to your family. And the way we see it, that commitment doesn't end when our milk is bottled.
That's why we created the Hood LightBlock Bottle®, to protect the fresh taste of our milk. So when you're ready to pour, you can be sure you're getting all the goodness of Hood.
​
​
always good, all the way
Before your milk makes it to your glass or cereal bowl, it can be exposed to natural or artificial light: at the loading dock, on the brightly lit grocery store shelf, under the sun on the ride home, or even sitting on your kitchen counter. Research shows that all of this exposure can speed up the oxidation process and impact the flavor of your milk. That's why we developed the Hood LightBlock Bottle.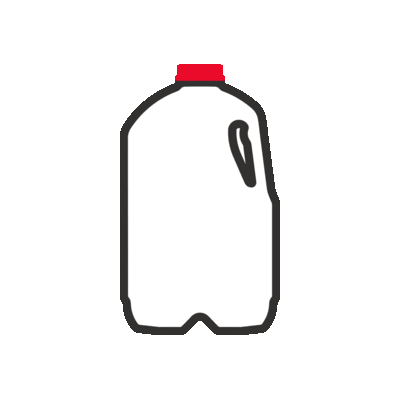 Blocks +97% of light that can cause off-flavors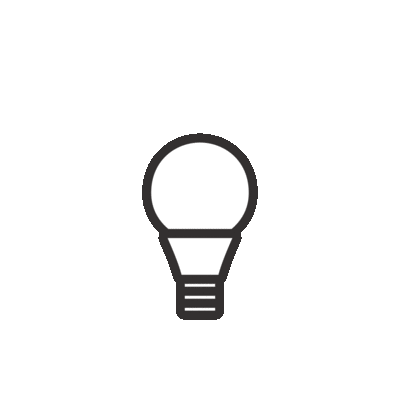 Most grocery stores use LED or florescent lighting, both of which can be absorbed by milk, and may impact its taste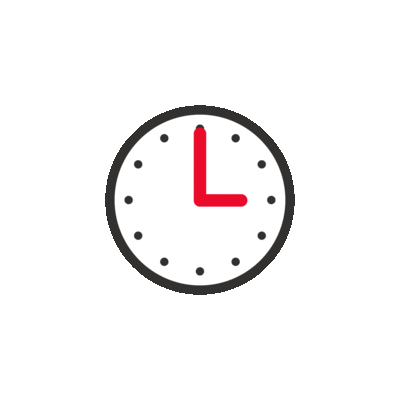 Just a few hours of light exposure can cause light-oxidized flavors1
protecting your milk from light
There's a reason why it's dark inside your fridge: light can impact the flavor of some of the foods inside, including nutrient-rich milk. Vitamin B2 found in milk can absorb light energy, which, in reaction with other elements like fat and protein, causes light-oxidized, or off-flavors, to develop through oxidation.
The Hood LightBlock Bottle uses technology that prevents more than 97% of light from penetrating the bottle, significantly reducing light-induced oxidation to help the milk maintain its fresh taste.
committed to consistency
During production of the LightBlock Bottle, samples are routinely taken and analyzed to ensure the right amount of light blocking properties are at work.
lightblock bottle vs. clear bottle
After 24 hours of light exposure, experts detected that the intensity of light oxidized flavors for milk in a LightBlock Bottle were up to 3 times lower than milk in a clear bottle.
Upholding high standards
Hood uses a spectrophotometer, which measures the amount of light by wavelength that penetrates the bottle, to establish our light blocking standards.
1. W.S. Harwood, B.G. Carter, D.C. Cadwallader, and M.A. Drake. 2020. The role of heat treatment in light oxidation of fluid milk. J. Dairy Sci. 103(12):11244-11256.
Frequently Asked Questions